DJ Ron
Ron is an accomplished Disc Jockey/Entertainer and Emcee with over 19 years experience entertaining at wedding receptions, bachelor parties, birthday parties, corporate parties, and countless other special occasions. His vast experience includes 4 years as Entertainment Director for an Atlanta area family fun center.  
Ron has always loved music and entertaining people, and brings his experience to every event. Ron is a natural with people of all ages, and always plays the precise music to keep everyone on their feet.
The clients are consistently impressed with his professionalism,
energy, and friendly personality.
The Team!…Ron and You!
We always work together, let the teamwork double your
success. There are strength in numbers and working
Together Everyone Achieves More!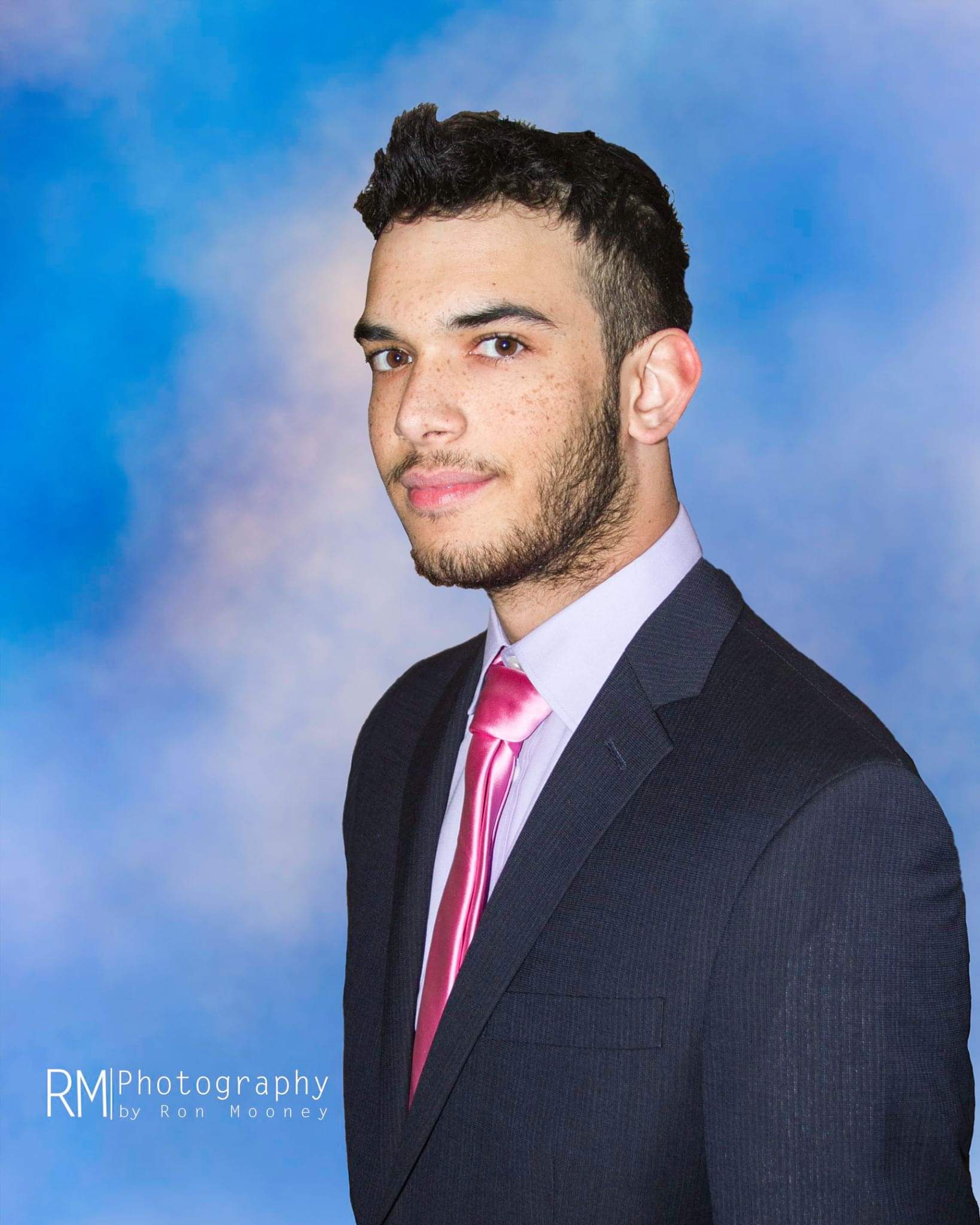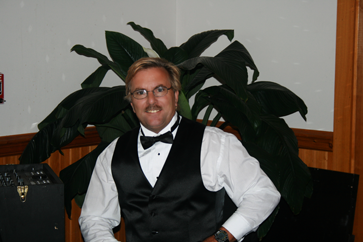 DJ Frenchie
Matt is a student at Troy University looking to complete a degree in Physical Therapy.
Matt started out as Equipment Handler and Setup/Teardown Assistant when he was 14 years old.  He has developed into a entertaining dancer and helps with music selections and adding energy to the dance floor.
Matt continues to work on his music knowledge and can put together awesome playlists from a variety of genres.
Matt also DJs in the club scene at Troy, Al.